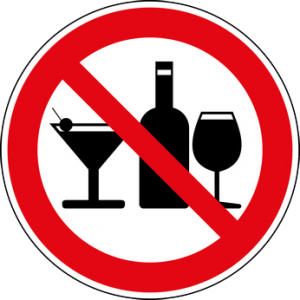 You want to consume alcohol
You want full control over your drinking habits
You want to drink with moderation
You set the time when you dont drink at all
you are not an alcoholic
---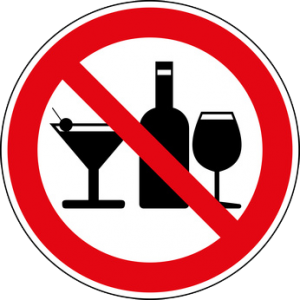 Whenever you wear the YPCB® Badge
You commit yourself to abstain from consuming any alcoholic substance.
You, only you are responsible
for your moral
engagement towards yourself and YPCB.
---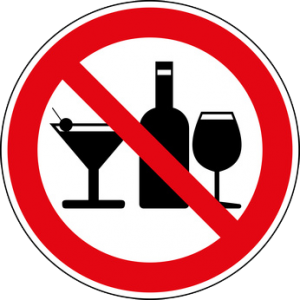 This wonderful handcrafted pieces
of jewellery (8,5 mm x 15 mm x 0,55 mm)
contains 1 Gram 999,9 gold.
Every badge (brooch) is numbered.
This badge will be mailed to you as soon
we have received your first-year membership
contribution of Euro 135 .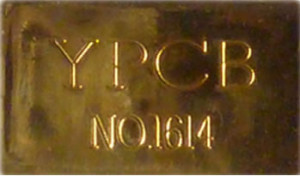 ---
YPCB will inform you at least once a year about its activities and activities and contributions to charity institutions.
Whenever you break your commitment, you will pay EUR 60 to the YPCP Fund (IBAN LU 18 0090 0045 3277 8638 BICCODE CCRALULL). All contributions (accounts audited by Grant Thornton Luxembourg) will be transferred to official rehabilitation-centers for drug addicts of your country.